Have you been considering the purchase of a new heating and air conditioning system? There is no better time than now to purchase a new and more efficient HVAC system for your home. In fact, Hader Solutions along with Bryant heating and cooling systems provides a variety of opportunities for homeowners to save more money on brand new HVAC systems and installation throughout the year.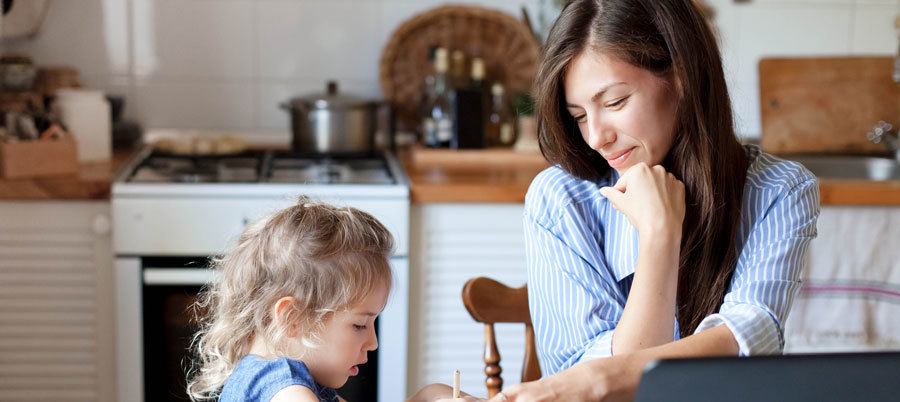 As a Bryant dealer, Hader Solutions can help our Cincinnati HVAC customers benefit from significant savings through dealer promotions and factory rebates from Bryant heating and cooling systems. These rebates provide a variety of savings opportunities for homeowners who want to save on the purchase and installation or replacement of their home heating and air conditioning systems. When you purchase a new Bryant heating and cooling system from Hader Solutions and have your system installed by our expert HVAC team, you may be eligible to receive a factory rebate.
CINCINNATI HVAC SAVINGS
If you want to save money on your new HVAC equipment from Bryant, you're in luck! Hader Solutions participates in the Bryant Bonus rebate program from Bryant heating and cooling systems. This money-saving program allows you to receive a rebate for qualifying systems during certain times of the year. These rebate opportunities change throughout the year, so contact us when you are ready to purchase a new HVAC system and we will help you take advantage of these special offers. Homeowners can also check the Bryant Rebates and Promotions page regularly to find out how they can save on new heating and cooling systems for their homes.
If you'd like to learn more about the Bryant rebate program or find out how you can qualify for one of these money-saving rebate offers, call us today: (513) 286-3553.