Hader Solutions encourages homeowners in greater Cincinnati and surrounding areas to give us a call at (513) 286-3553 to learn more about oil to gas conversion. The project typically isn't as involved or expensive as you might think. Our professionals are armed with the resources, experience, and skills necessary for a smooth, safe, and beneficial transition.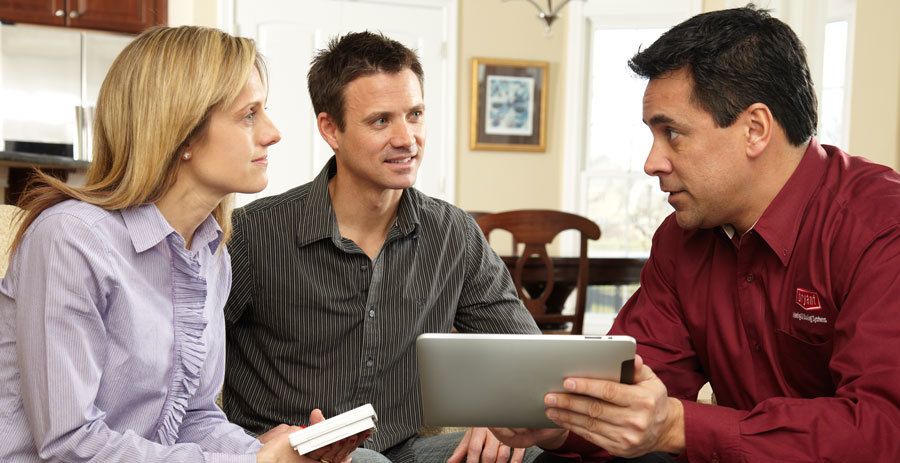 Expert Oil to Gas Conversion Services
If you're currently heating your home with oil, you're living with needless inconvenience and spending more on fuel than you need to. The rewards of switching over to natural gas are many. More energy-efficient and cost-effective, natural gas heating systems also require less maintenance, are cleaner and more environmentally friendly.
Call on our team for your oil to gas conversion needs!
Hader Solutions helps you get rid of that unsightly tank. You'll never need to worry about running out of fuel and going without heat. There's no need to schedule your day around the delivery. You'll enjoy superior comfort on the coldest of nights across Delhi, Westwood, White Oak, Bridgetown, Dent, Cheviot, Groesbeck, Covedale, and Cleves, OH. We make your life easier and add value to your home. As Trusted Comfort Experts for over 140 years, we've honed our services to provide our customers with unmatched results.
Oil to Gas Conversions Bridgetown, OH & Gas Conversions Delhi, OH
Gas Conversions & Oil to Gas Conversions

Groesbeck, OH, White Oak, OH, Bridgetown, OH, Covedale, OH, Delhi, OH & Dent, OH
Gas Conversions

∴

Oil to Gas Conversions ∴ Westwood, OH ∴ Dent, OH ∴ Covedale, OH